Current Issue California Thoroughbred Magazine
.
How to view the m

agazine on Issuu:
For the most readable view we recommend viewing the magazine using the Single Page Reader.
Clicking again on the same button will return you to the original view.
.

To search for an article, click on the Search button and type in the keyword.
.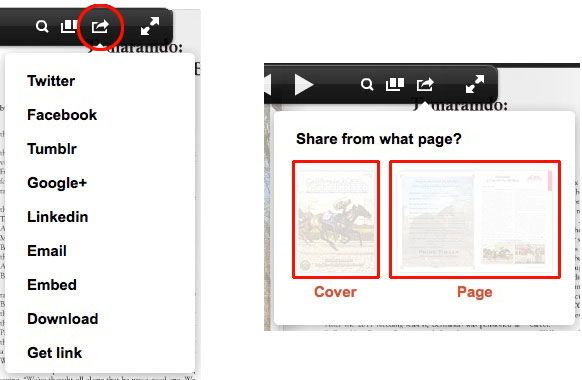 To send the magazine or a certain page, click the Send button. Select an option from the menu.
Then either select Cover (to send just the cover) or Page (to send a certain spread).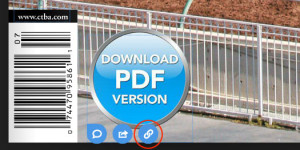 To download the magazine, find "Download PDF" button on the cover. Hover and click on the link button.
.
To print a spread or a page, go to File > Print.